My blog's category "Dear Power BI" is all about charts and visualisations created using Microsoft Power BI. In this post I am using Power BI to visualise the German Bundesliga table after matchday 13 in the current season (2018/ 19) vs. last season (2017/18).
Insight and final visualisation
It seems like RB Leipzig is the only team where the general pattern "improved goal difference -> improved position and vice versa" does not apply.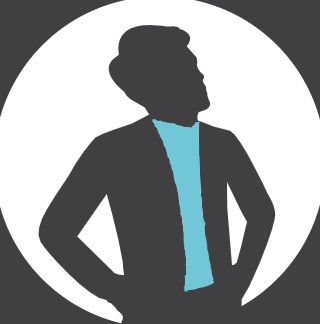 Thanks for reading my thoughts. I'd be happy to hear yours: Drop me a mail, connect with me on LinkedIn or follow me on Twitter. New posts will be announced there.